KALEDO SOFTWARE DIGITAL DESIGN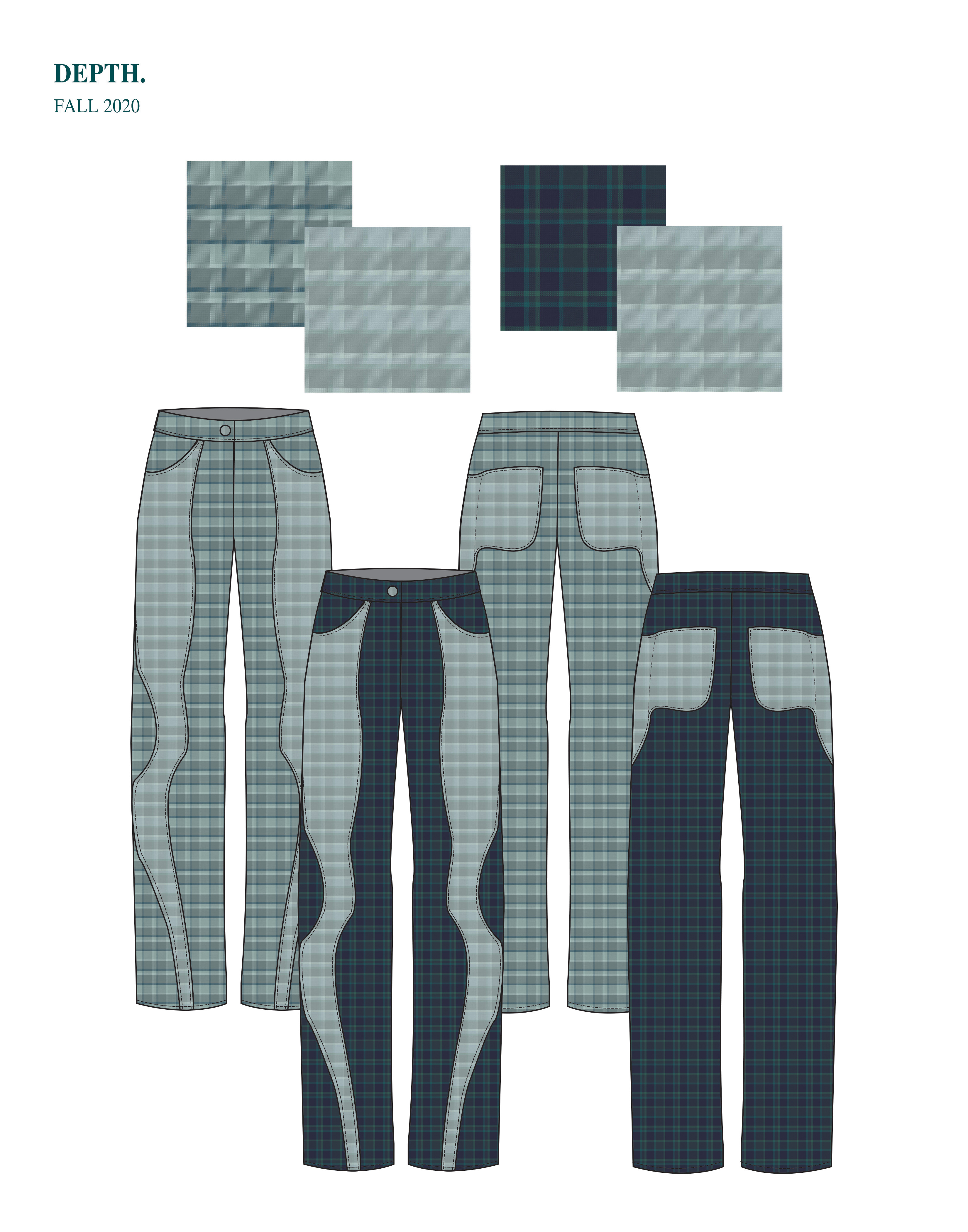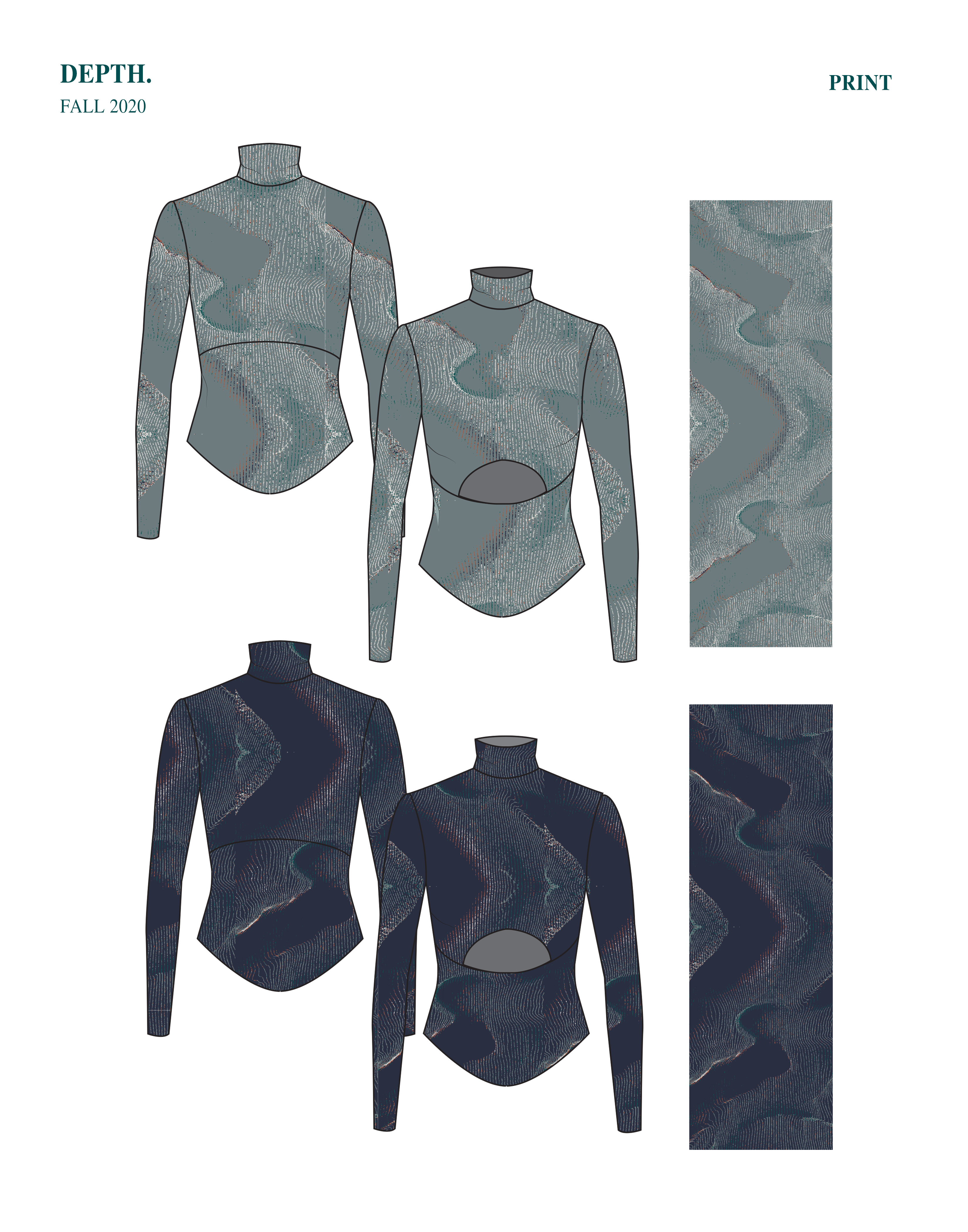 LIGHT

Initially an exploration on the sun and the ideas around it, the basis of this collection developed into the exploration of the suns light and its densities, and the way it behaves over earths surfaces. By manipulating materials I am able to emphasize the idea of light and the shadows it creates.

DEVELOPMENT OF HAND FELTING TECHNIQUES
UPCYCLED


By using already existing garments I was able to play with the different textiles and design details of the garments as puzzle pieces to create something new, while reducing textile waste. The collection has a sense of playfulness, the primary colors taking you back to the basics, the silhouettes inspired by the games played as a child.